IMEKO TC-19 METROSEA 2020 WILL GO LIVE FROM MON, OCTOBER 5 ON WeConf!

The IMEKO TC-19 MetroSea Online Platform will go live on Monday, October 5.
All plenary and technical sessions, discussions and other activities will be carried out remotely via Microsoft Teams.
Pre-recorded presentations will be available on-demand to all registered attendees until November 7, 2020.
The Final Conference Program is available here (all times are in CET) (CLICK HERE).
BOOK OF ABTRACTS is avaitable for download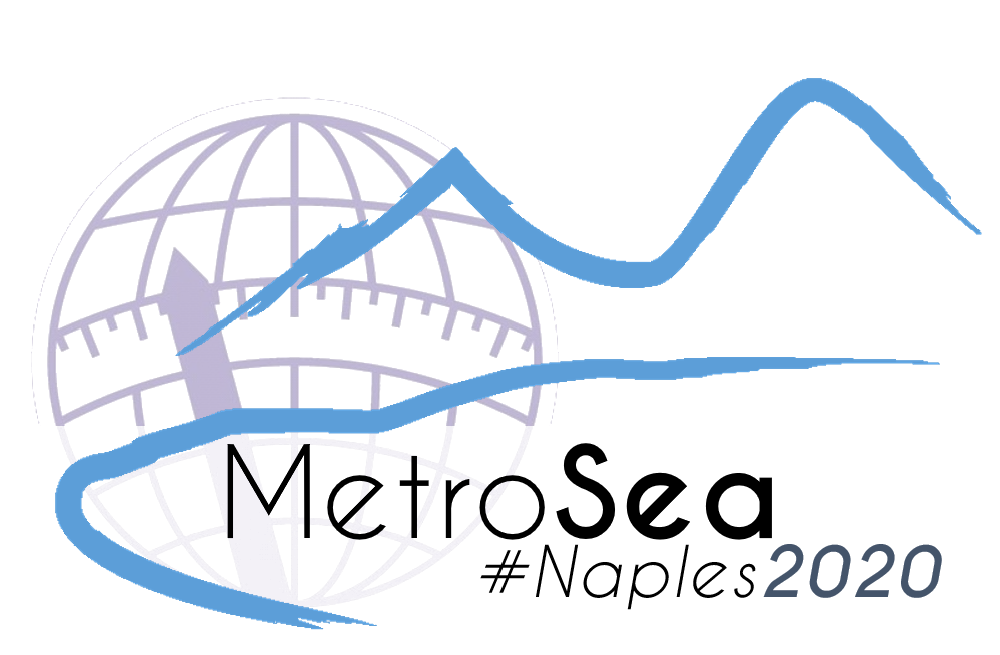 2020 IMEKO TC-19 INTERNATIONAL WORKSHOP ON
METROLOGY FOR THE SEA
---
The Sea is the medium that allowed people to travel from one continent to another using vessels and even today despite the use of aircraft. It has been acting also as a great reservoir and source of foods for all living beings. However, for many generations it served as a landfill for depositing conventional and nuclear wastes, especially in its deep seabeds and there is a race to exploit minerals and resources, different from foods, encompassed in it. Its health is a very challenge for the survival of all humanity since it is one the most important environmental components targeted by the global warming: Tsunami and El Niño are consequences and indicators of bad development. As everyone may know, measuring is a step that allows major knowledge of a phenomenon or an asset. That is why MetroSea will serve as a forum for presenting recent advances in the field of measurement and instrumentation to be applied for the increasing of our knowledge for protecting and preserving the Sea.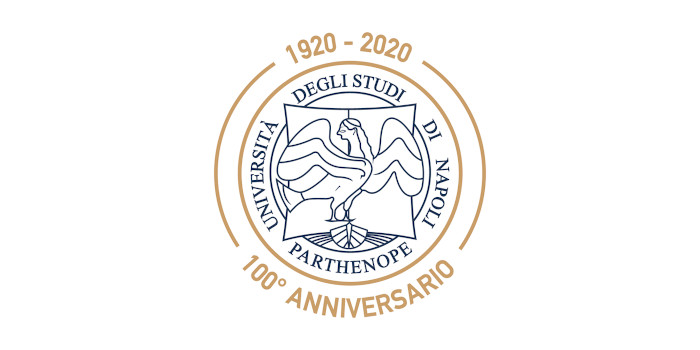 MetroSea 2020 is hosted by the Università degli Studi di Napoli "Parthenope" as part of the celebrations for the 100th anniversary of its foundation.
Call for Papers
MetroSea aims to gather people who work in developing instrumentation and measurement methods for the sea. Attention is paid, but not limited to, new technology for sea environment monitoring, metrology-assisted production in sea industry, ship component measurement, sensors and associated signal conditioning for the sea, and calibration methods for electronic test and measurement for marine applications.
All contributions will be peer-reviewed on the basis of a full length manuscript and acceptance will be based on quality, originality and relevance. Accepted papers will be published in the Workshop Proceedings and indexed by SCOPUS.
Extended versions of presented papers are eligible for post publication.
Special Session Proposal Deadline
Extended Abstract Submission Deadline
Extended Abstract Acceptance Notification
Final Paper Submission Deadline
Naples is located halfway between two volcanic areas, the volcano Mount Vesuvius and the Phlegraean Fields.The city is noted for its rich history, art, culture and gastronomy and, in the modern day, the historic centre of the city is listed by UNESCO as a World Heritage Site. The metropolitan area of Naples is the second most populated in Italy and one of the largest in all of Europe with around 3.8 million people.
The whole history of Naples is based on the concept of welcoming foreigners and of different cultures living side by side. The city's enviable geographical position half-way down the Italian coast makes it easy to reach from anywhere in the world.
WORKSHOP TOPICS
---
Electronic instrumentation for the sea
Automatic test equipment for the sea;
Sensors and sensor sensing systems for sea applications;
Wireless sensor networks for marine applications;
Monitoring systems for the sea;
Measures for Oceanography;
Metrology for navigation and precise positioning;
Measurements for submarine obstacle detection;
Underwater vehicle for exploration;
Pollution detection for reclamation;
Submarine infrastructure maintenance and reliability;
Signal and image processing;
Metrology and quality assurance for submarine soldering;
Weather forecasting and nowcasting for maritime navigation;
Measures for Marine Biology;
Measures for Marine Geology;
SPECIAL SESSIONS
---
Special sessions have the main aim of creating a mini-workshop on a specific topic, where researchers working on the same argument can make knowledge, familiarize, exchange ideas, create cooperation.
ANNOUNCEMENTS & INITIATIVES
---