Recent methodological and technical approaches applied to conservation of marine Osteichthyes in a changing world: seahorses, pipefishes and pelagic fishes
ORGANIZED BY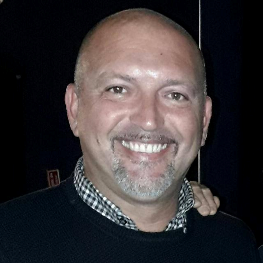 Cataldo Pierri
Department of Biology, University of Bari Aldo Moro, Italy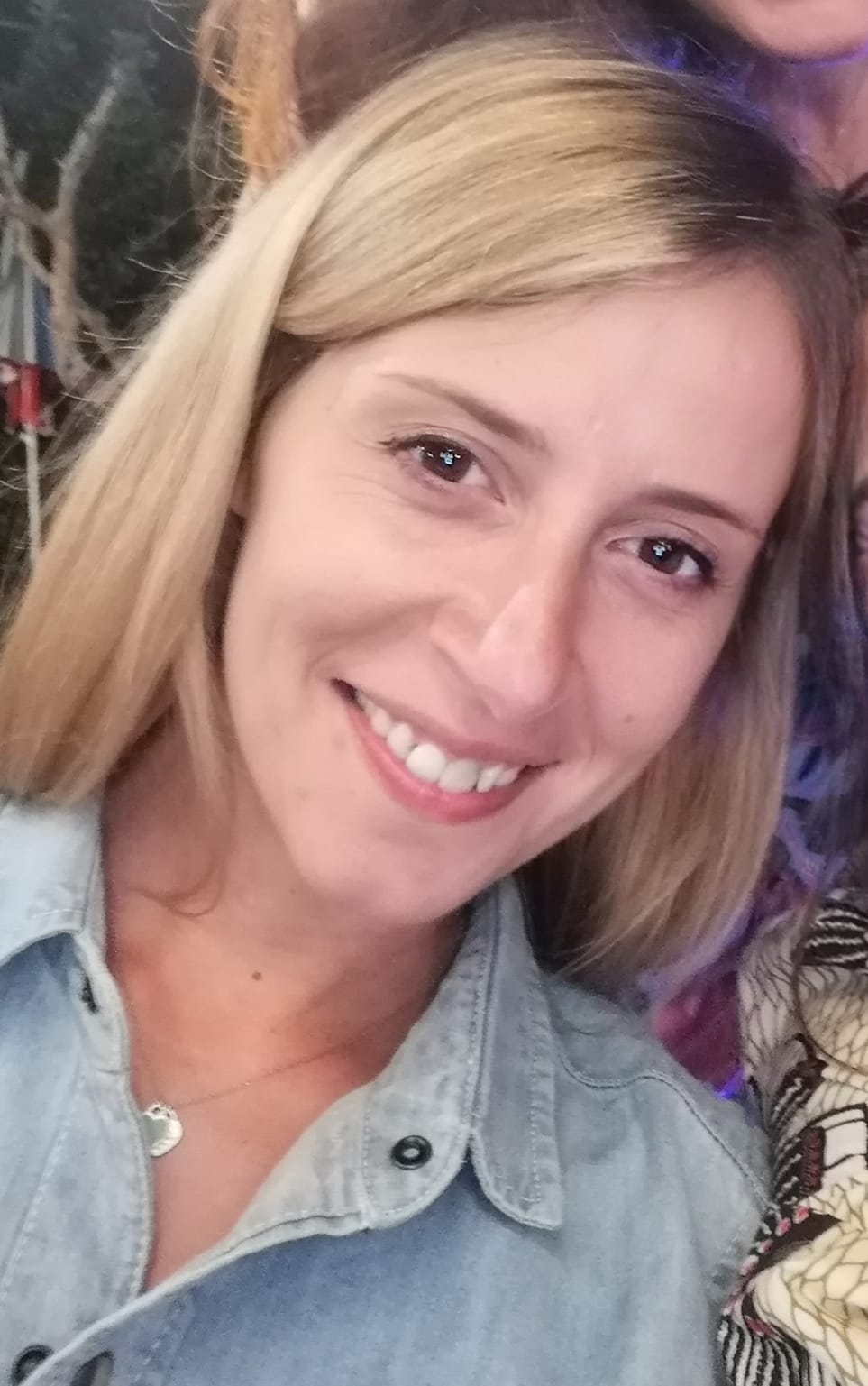 Tamara Lazic
Department of Biology, University of Bari Aldo Moro, Italy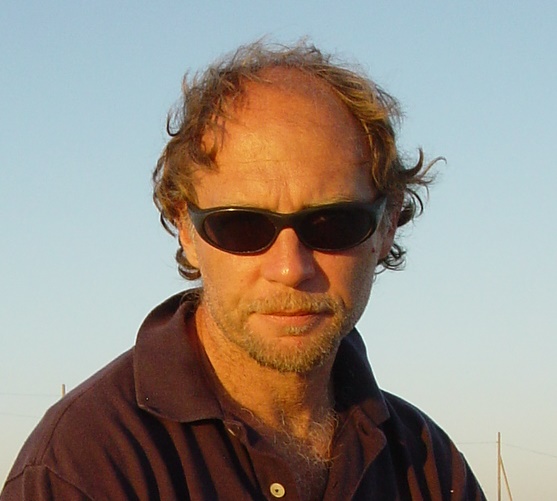 Michele Gristina
CNR IAMC, Palermo, Italy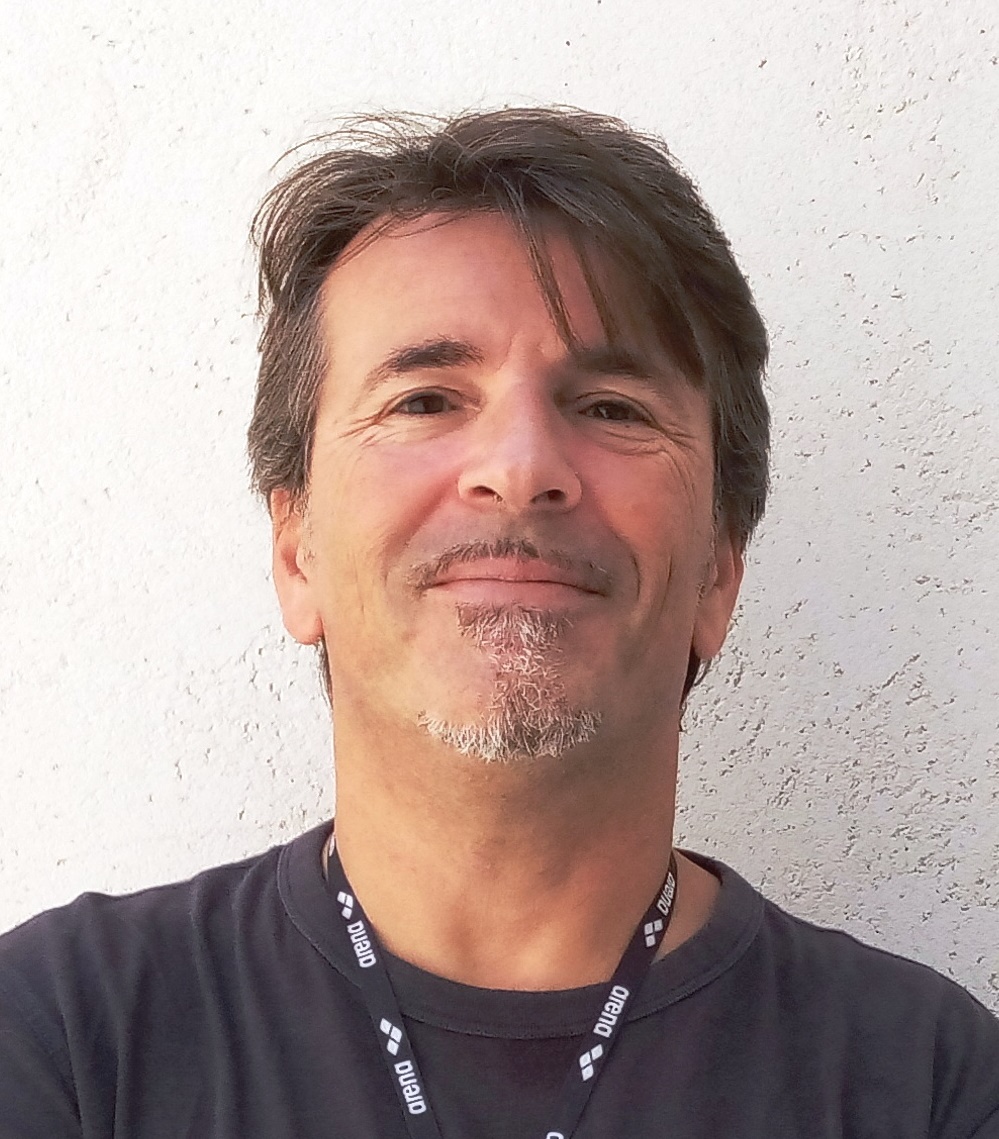 Mauro Sinopoli
Stazione Zoologica Anton Dohrn, Palermo, Italy
ABSTRACT
Many fish populations worldwide declined as a result of growing anthropic pressures from fisheries to the intense use of the coast. Combined with overexploitation, global warming and pollution, these actions affected the fauna composition by changing species relative abundance and size distribution, while also affecting habitats in which species live. This not only threaten the species that are targeted for food, but also many non-target species, including seahorses and pipefishes, small sedentary fish strictly linked to particular habitats. This session invites contributions that deal with conservation and introduce innovative approaches to studying or preserving marine fishes, from seahorses and pipefishes as flagship species of conservation efforts, to pelagic species.

ABOUT THE ORGANIZERS
Cataldo Pierri is graduated in Biological Sciences and PhD in Fundamental Ecology, he is now a researcher in Zoology at the Department of Biology of the University of Bari where he teaches applied zoology. He deals with functional and structural biodiversity in the marine environment and in particular with the conservation and protection of marine species and habitats. In coastal marine environments, he deals with the analysis of Syngnathid (seahorses and pipefish) communities and on the role of filter-feeding organisms in the communities of confined environments. Author of numerous international publications, he collaborates with various public and private research institutions. Cataldo Pierri was data manager for the LifeWatch research infrastructure, in the framework of the "ecosystem vulnerability to alien and invasive species" study case. He has been a speaker at numerous national and international conferences, organizer of a special session in the Metrosea 2020 congress and scientific responsible of national and international research projects, as well as editor and reviewer of ISI journals.

Tamara Lazic held her Ph.D. in Molecular and Structural Genetics and Evolution and is currently a researcher in Zoology at the Department of Biology of the University of Bari. Her research focuses on Syngnathids and other benthic organisms inhabiting confined areas including both native and alien species. In particular, the research concerns population genetics, trophic ecology and relationships by traditional and DNA metabarcoding means, distribution, and species-environmental relations.

Michele Gristina Biologist, research scientist (permanent staff) at the CNR-IAMC since 1999. Main research interest focuses on fishery ecology, fishery and ecology of spiny lobster. In the last five years he has focused his studies on the ecology and biology of European seahorses. He participated to about 30 national and international (EU-funded) research projects with scientific responsibility in 6 project. Author of more than 60 peer review scientific paper.

Mauro Sinopoli is a researcher at Stazione Zoologica Anton Dohrn (Palermo branch). It deals with the study of the effects of anthropogenic activities on marine ecosystem using mainly fish species as models. Its activities concern the effects of fishery on epipelagic species, the study of the effects of fishery on food wed of demersal species in Marine Protected Areas and the study of climate change using coastal wrasse as models. It also developed a focus on the effect of the presence of alien algae on food webs and communities in hard bottom systems.